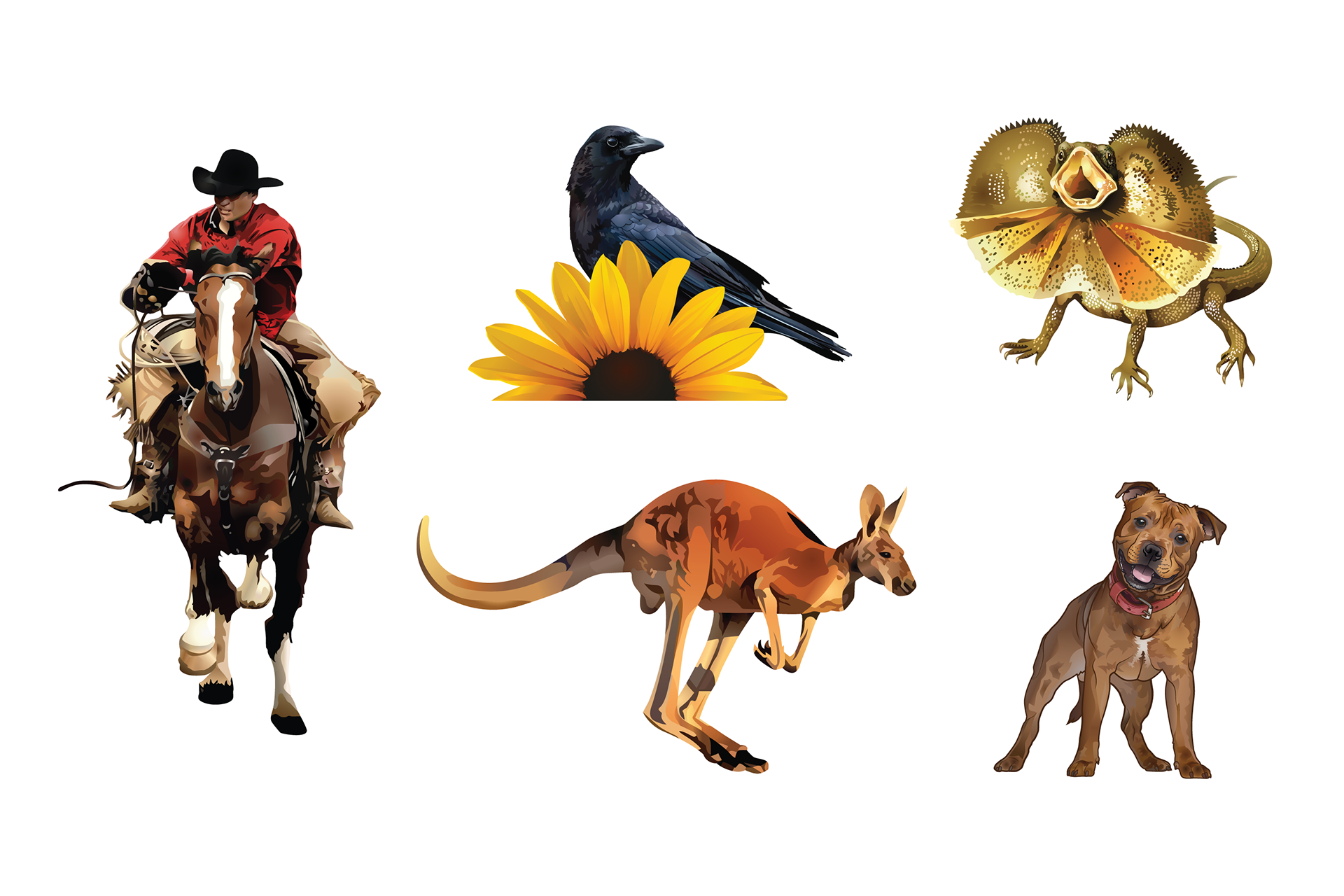 2016-2021 [Vector Art]. Various applications and styles.


2018, 2021 [Vector Art]. Cow art for farm sign, Portrait of Tiny Tim for T-shirt print, 2 spot colors with halftones.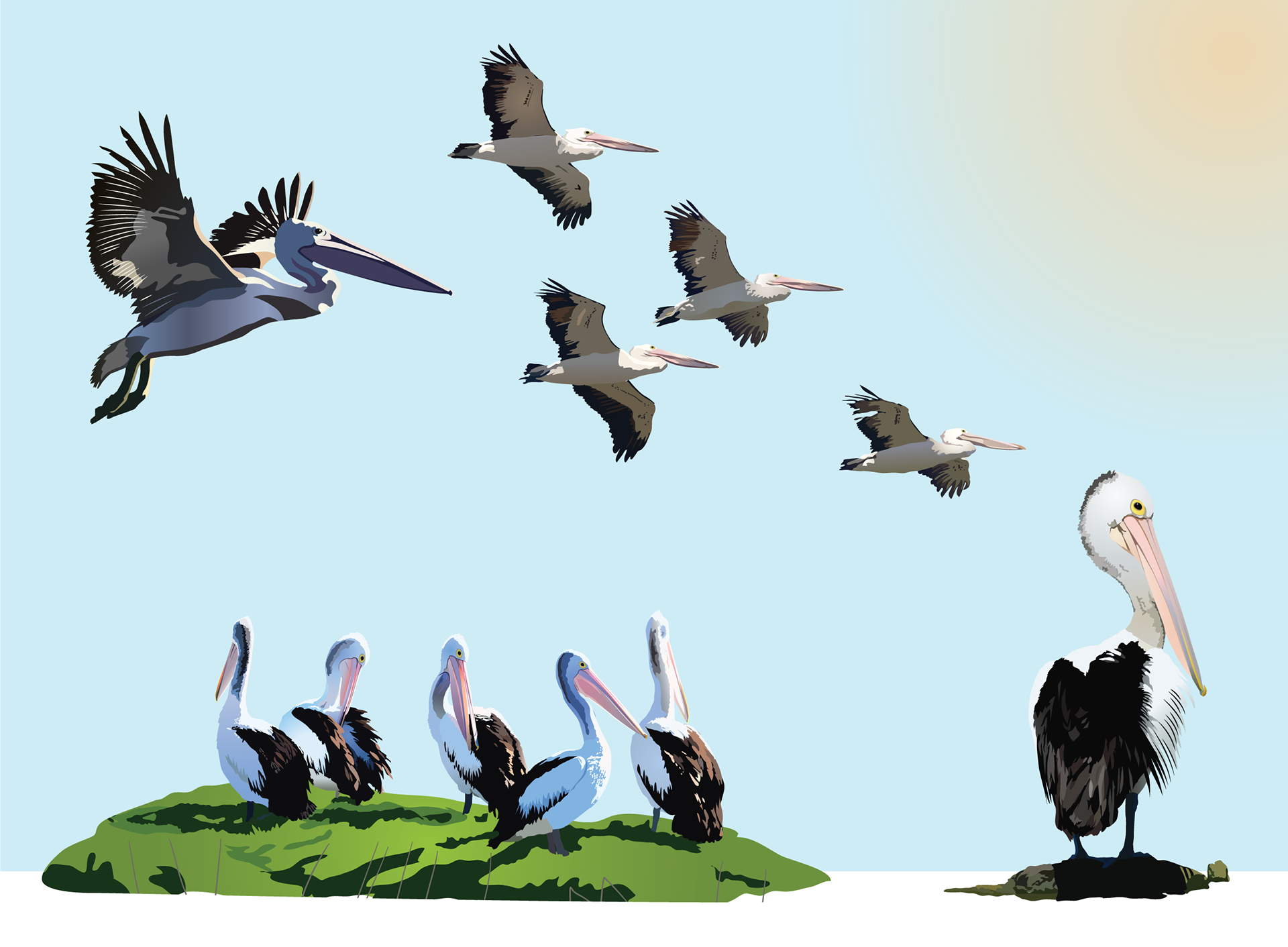 2018-2019 [Vector Art]. Series of pelican spot illustrations, unknown application.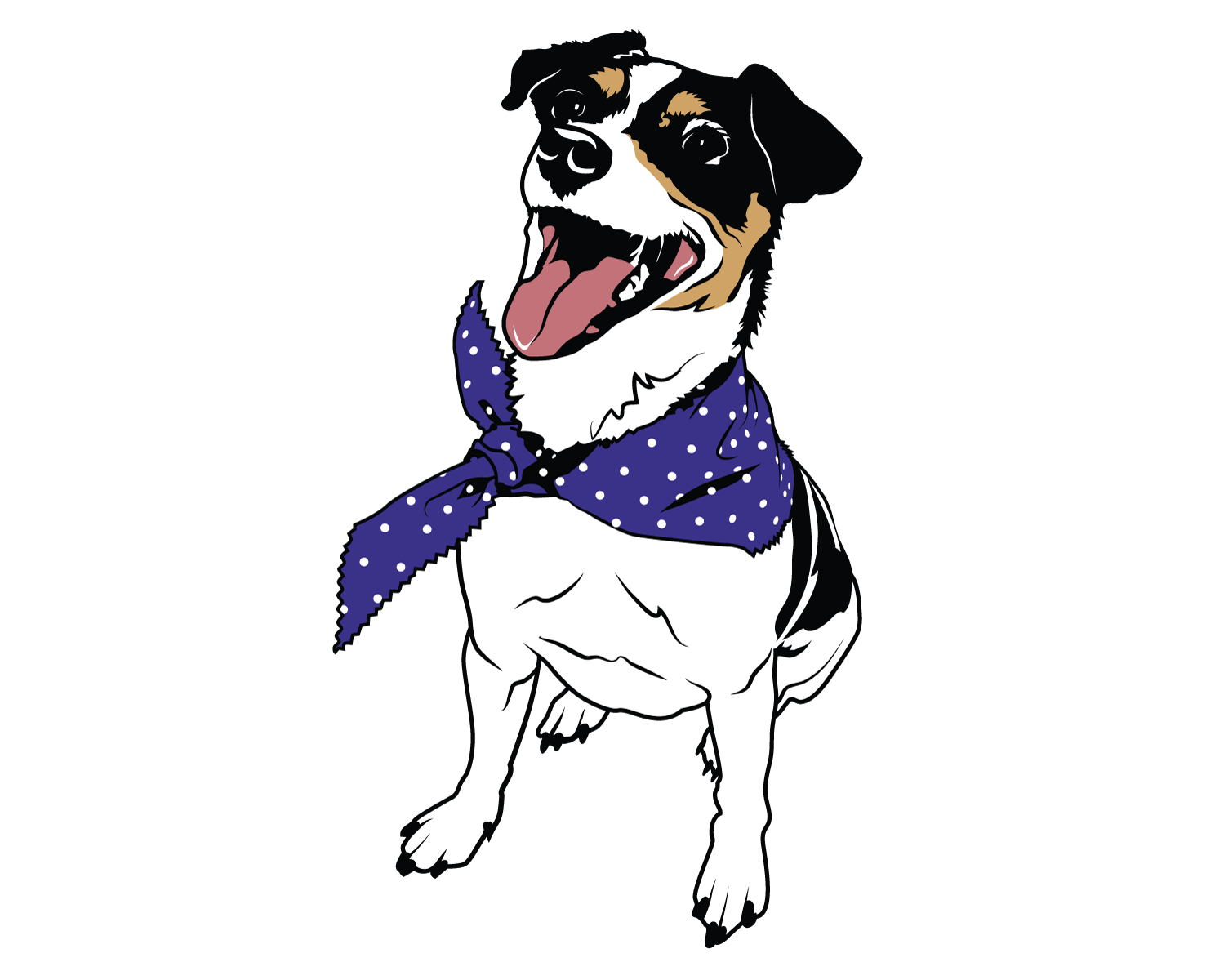 Sputnik 2018 [Vector Art]. Stylized art created from reference photo. Screen printed on products.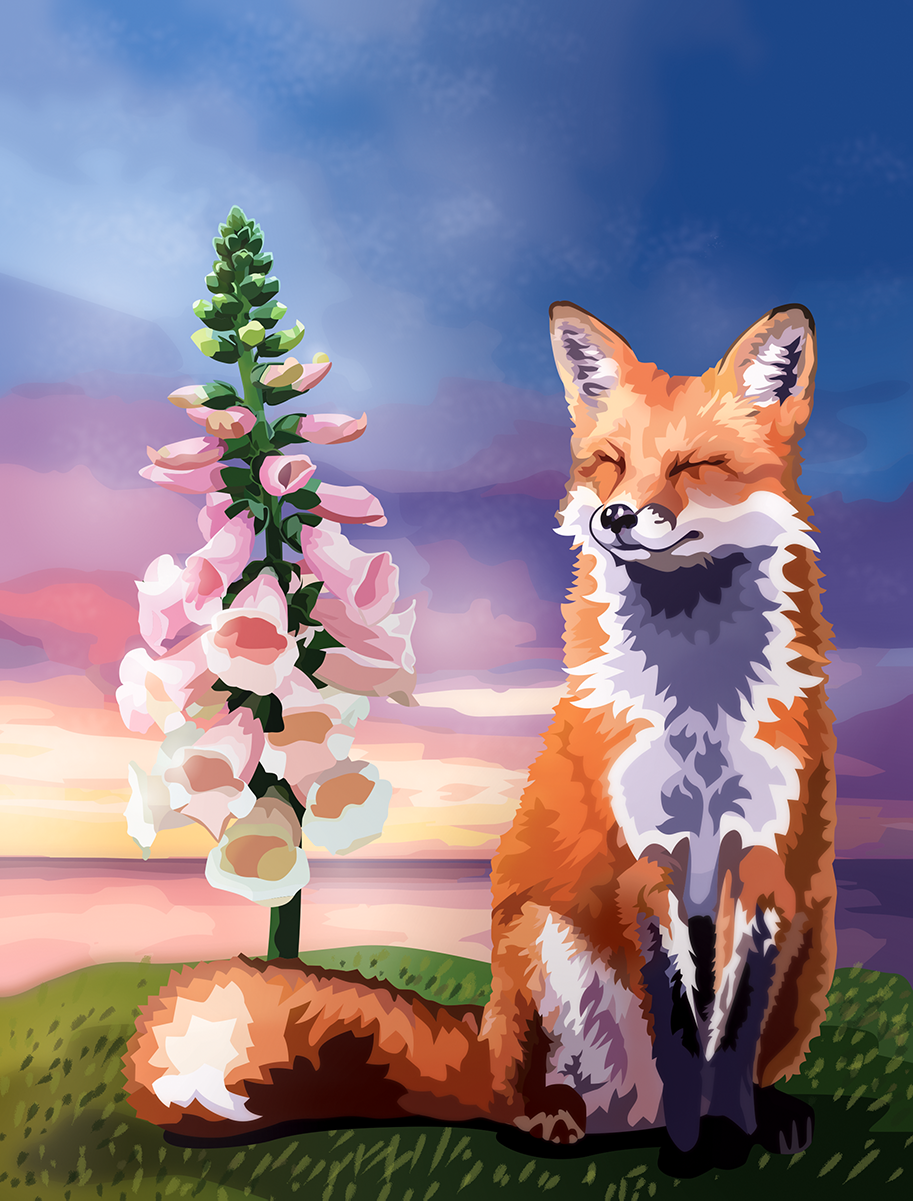 Fox and Glove 2019 [Digital Art]. Full page illustration.